MAP's Photo Gallery for 2003-06-26
It's a real construction zone out there, but the wall is nearing completion
These are thumbnails of all the pictures taken on 2003-06-26. Clicking on a thumbnail image will load a larger image.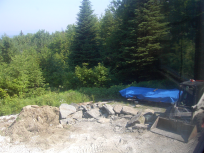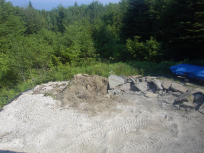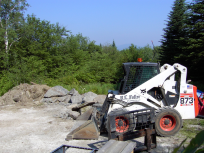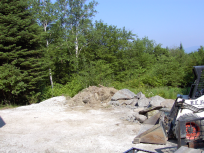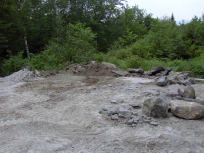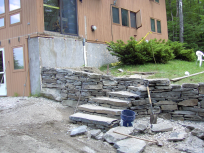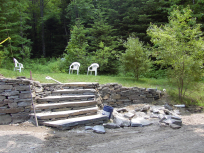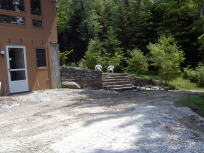 ---
---
Web site designed, developed and hosted by MAP Network Engineering
MAP Network Engineering uses, supports and recommends Open Source software and open standards.








Use of the logos above does not imply endorsement by the respective organizations of MAP Network Engineering sites or services.
On the contrary it implies endorsement by MAP Network Engineering of those organizations or software.
---
Page generated 2023-11-30 at 00:35 GMT
Copyright © MMXXIII Michael A. Patton
---
And finally, a random note:
Two wrongs don't make a right. But three rights make a left.